Gulf States Region Conference June 8-9, 2018
Tue, Mar 13 2018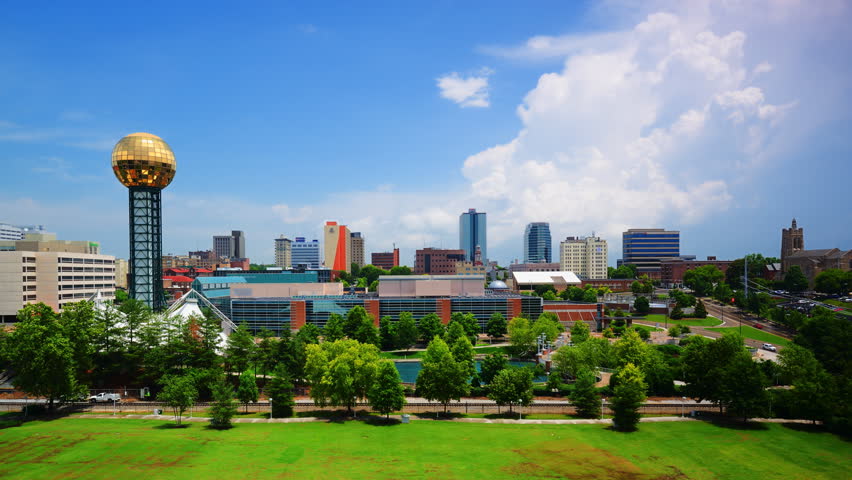 The Knoxville Chapter is excited to host the Gulf States Region Conference on June 8 – 9, 2018 at the Holiday Inn Downtown. The theme of our conference this year is Forensics in Design + Construction, which has provided us with a tremendous opportunity to look closely at how we have been doing things, eliminating those that don't work well and moving forward with new and better ideas.
The conference hotel is the Holiday Inn Downtown, which is perched on the 1982 World's Fair site. Adjacent to the Holiday Inn is the iconic Sunsphere – with it's 360 degree view of Knoxville - where we will hold our annual Awards Banquet. The conference schedule is packed with both Leadership Development and Continuing Education programs to educate and inspire you.
Please click the link at the right and visit the Registration page where you can download information about the conference and family activities to entice you to spend a little extra time here in the hills of the Smoky Mountains.