Welcome to Knoxville – Kathryn Fuller, AIA, NCARB, CSI, CDT
Posted: Fri, Aug 23, 2019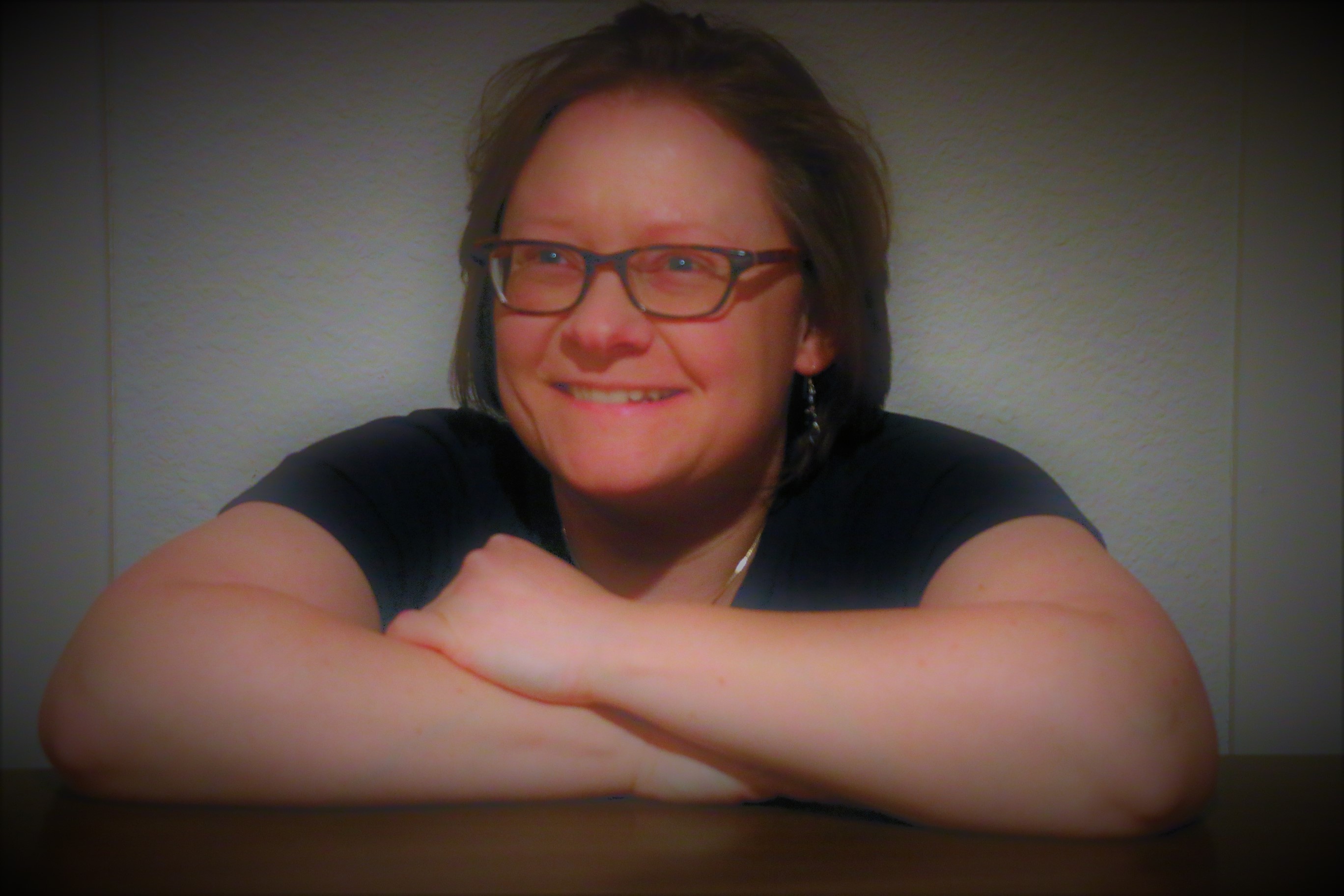 We are happy to welcome Kathryn Fuller. She is a graduate of Washington State University and practiced architecture in Spokane. Having family in Knoxville, she came to interview with a number of firms and landed at Michael Brady, Inc. At MBI she fills the role of architect/ project manager and quickly became involved in lots of projects including commercial retail, apartment restorations, industrial/ manufacturing, warehouse and roofing. She is also focused on updating the office master specifications.
When Kathryn was asked how CSI has been an asset to her, she replied, "Just being involved in the chapter made the principals of my former firm take notice. When the sole spec writer in our office indicated he was retiring, the firm asked me to fill his shoes. I then took classes, provided by my local chapter, and passed the CDT on the first try. My former employer was very impressed with my initiative and this credential, boosting my pay. I then proceeded to move from chapter communications chair, up through the ranks to chapter president (2016-2017)."
"CSI leadership classes helped focus my path of involvement and inspired me to remain an integral participant in the organization. I believe I was hired at MBI Companies partly because of the CDT credential and involvement in CSI. The people I have met at conferences, and through local chapter events, are always willing to help a fellow CSI member. I continue to be a go-to person for co-workers seeking advice on specifications and product information. "
So how is Kathryn fitting into her new chapter? She stepped up and assumed the role of chapter secretary as Susan Davis retired.
"The Knoxville Chapter is unlike any I have encountered. The people are so helpful and kind - yet professional. When I flew here for interviews, members of the board took time out of their day to meet my mother and I at the airport - with balloons and a goodie bag. Before we left, we were treated to dinner by CSI people at Calhoun's on the River. A month later, when I moved here, members of the board magically appeared again to help unload the moving truck" said Kathryn.
"The CSI Knoxville Chapter is one of the few growing chapters in the U.S. and I believe it is because they work well together as professionals who are working for the common good of the organization. They also like each other's company, and welcome anyone to the table; making people feel like their time is well spent. These things help make this chapter such a success! I am glad to have stumbled across this chapter in this beautiful, scruffy, city of Knoxville, TN - and can't believe I am really here!"
The Knoxville Chapter is very happy that you chose to join our family!