New Student Chapter President - Collin Rummage
Posted: Tue, Oct 04, 2022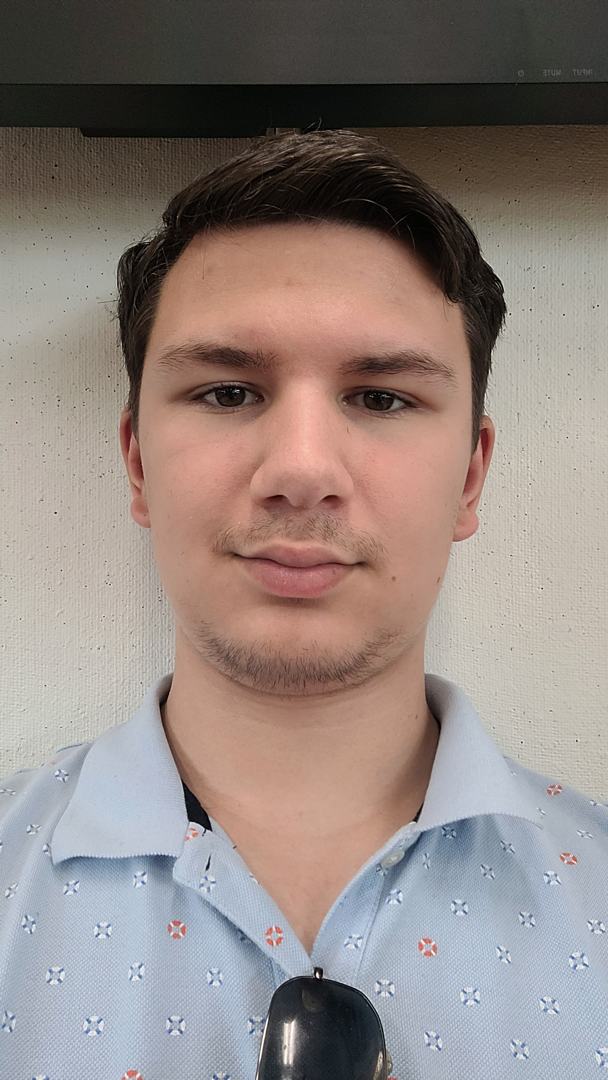 Meet Collin Rummage, the incoming president of the CSI Student Affiliate. Collin is currently in his 3rd year of the undergraduate architecture program at UT. He comes to Knoxville from Spring Hill, TN and joined the CSI student affiliate in 2021.
As student affiliate president, Collin presented his plan for the student group for the upcoming year to the CSI board at their meeting in September which was well thought out and well presented! He hopes to supplement the students' architectural education with field trips and product presentations, which the local chapter can facilitate.
He has not yet had the opportunity to work in the design or construction industry, but he would be a welcome asset to a local firm. His project management skills are quite evident. After graduation he hopes to work a bit in the local industry and then get involved in an international firm. He will use these experiences when he later opens his own firm.
At UT he also participates in leadership positions in the AIAS and the Peer Mentorship Program. He has been motivated through the CSI Lunch & Learns and appreciated the interested topics that the chapter brought to the students last year.
Collin is excited about his opportunity to lead the CSI student group and said, " I have big plans to help spread the word of CSI, and plan activities and events for the members of the student chapter."
Please reach out and introduce yourself at the next chapter meeting.