Ann McGauran, Tennessee State Architect - Keynote Speaker - CSI's East Tennessee Building Products Show
Tue, Mar 10 2020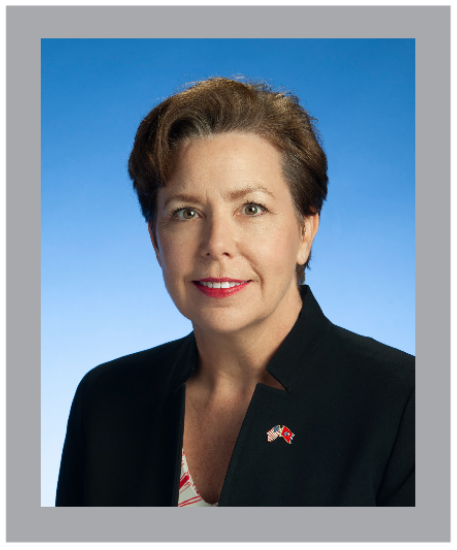 Ann McGauran
Tennessee State Architect
CSI Knoxville is thrilled to bring Ann McGauran, Tennessee State Architect as our Keynote Speaker at the 2020 East Tennessee Building Products Show, March 10, 2020, at the Foundry at the World's Fair Site. Ann will speak from 3:30pm - 5:00pm. Seating is limited, see link below to register.
Ann is an Architect with over 25 years of architectural, project management and real estate operations experiences, primarily with large multi-facility institutions. Ann has served in a variety of real estate roles for the State of TN since 2013 and was unanimously appointed as State Architect by the Tennessee State Building Commission (SBC) in 2017. As the chief staff officer of the SBC, Ann provides real estate expertise on capital projects and transactions affecting the States ~90 million sq. ft. and ~900,000 acre portfolio. Ann graduated from Auburn University with a Bachelor of Architecture and received a Master's in Healthcare Management from Owen School of Business at Vanderbilt University. Ann is NCARB certified and earned her initial architectural licensure from Florida and is currently licensed in Tennessee.
Ann, her husband, Mick and their two sons Sean and Liam, live in Nashville.
Seating is limited. Register at: http://events.constantcontact.com/register/event?llr=qmtbi86ab&oeidk=a07egwgb3kg8674ad65