Meet New Member Tyler Goza, CSI, AIA, NCARB
Posted: Fri, Mar 25, 2022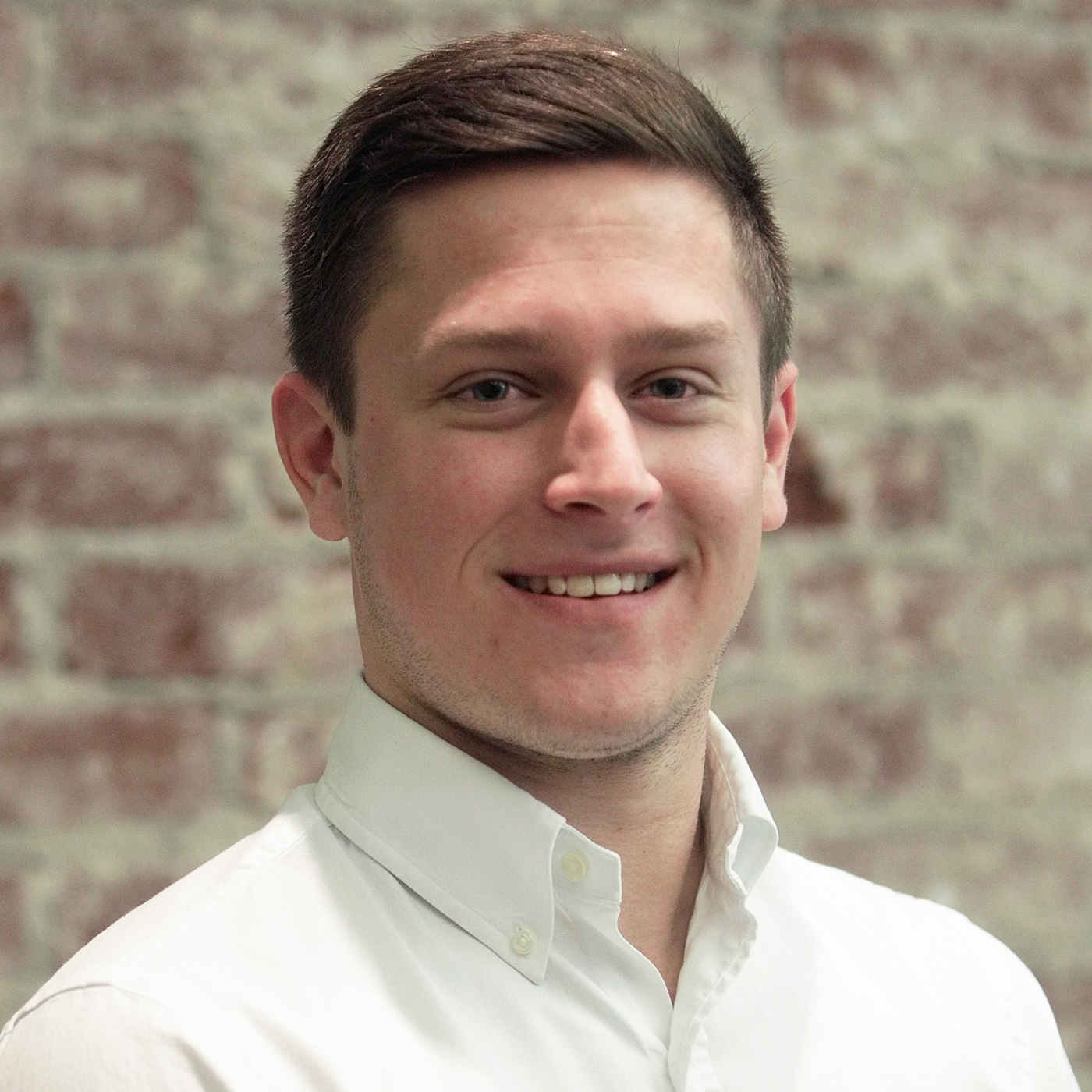 One of Knoxville's new members is Tyler Goza. Tyler is an architect at Design Innovations Architects (DIA) here in Knoxville. He received his architectural degree in 2015 from the University of Tennessee and joined DIA just one year later. He came to Knoxville from his hometown of Cleveland, TN. where his parents and brother still reside.
When asked to tell us a little about his job, Tyler explained, "…the first project I got to work on was Regas Square. I'll never forget being extremely excited to work on such an iconic project right out of the gate...that project type has become my favorite to design and understand".
But Tyler has had the opportunity to use his talents in a number of other projects at DIA including PreK-12 Educational, Multifamily Residential, Single-family Residential, Mixed-use, Historic Preservation, Hospitality, Industrial, Retail, and everything in-between. A couple of the highlights include: Regas Square Condominiums, Tyson Court Apartments, 200 Jennings Avenue Office Building, Hyatt Place Downtown Knoxville, Athens City Schools New PreK-5 School, and Hankook Tire Plant among others. Currently he is doing CA work on a PreK-5 175,000 SF school in Athens, TN which is on track to be completed in the next 12-14 months.
When not working he tries to get outside and enjoy East Tennessee. He coaches soccer in Karns and loves the opportunity to be with family or friends on the golf course. "In the fall, you can find my in the stands at Neyland Stadium (or at minimum in the parking lots enjoying the sights and sounds). I was always a huge Vol fan growing up and spending the last 12 years in Knoxville has only elevated my fandom of the sports teams and the University of Tennessee. Now I truly cherish those tailgates when many of my friends come back to town for the weekend to have fun together".
When asked why Tyler decided to join CSI he shared, "I joined about a year ago for a couple of reasons: (01) I'd like to start transitioning from a PA to PM at DIA and I think CSI will be a good resource; (02) another architect I've observed, and respect has been a member for years and I would like to follow in a similar path; (03) I'd like to get more involved in our profession outside of just my own firm to see different perspectives, approaches, thought processes and to learn from some of my peers."
Please reach out and introduce yourself to Tyler and welcome him into our chapter.