Welcome to Knoxville CSI – Mirelys Calise, CSI
Posted: Sat, Jul 27, 2019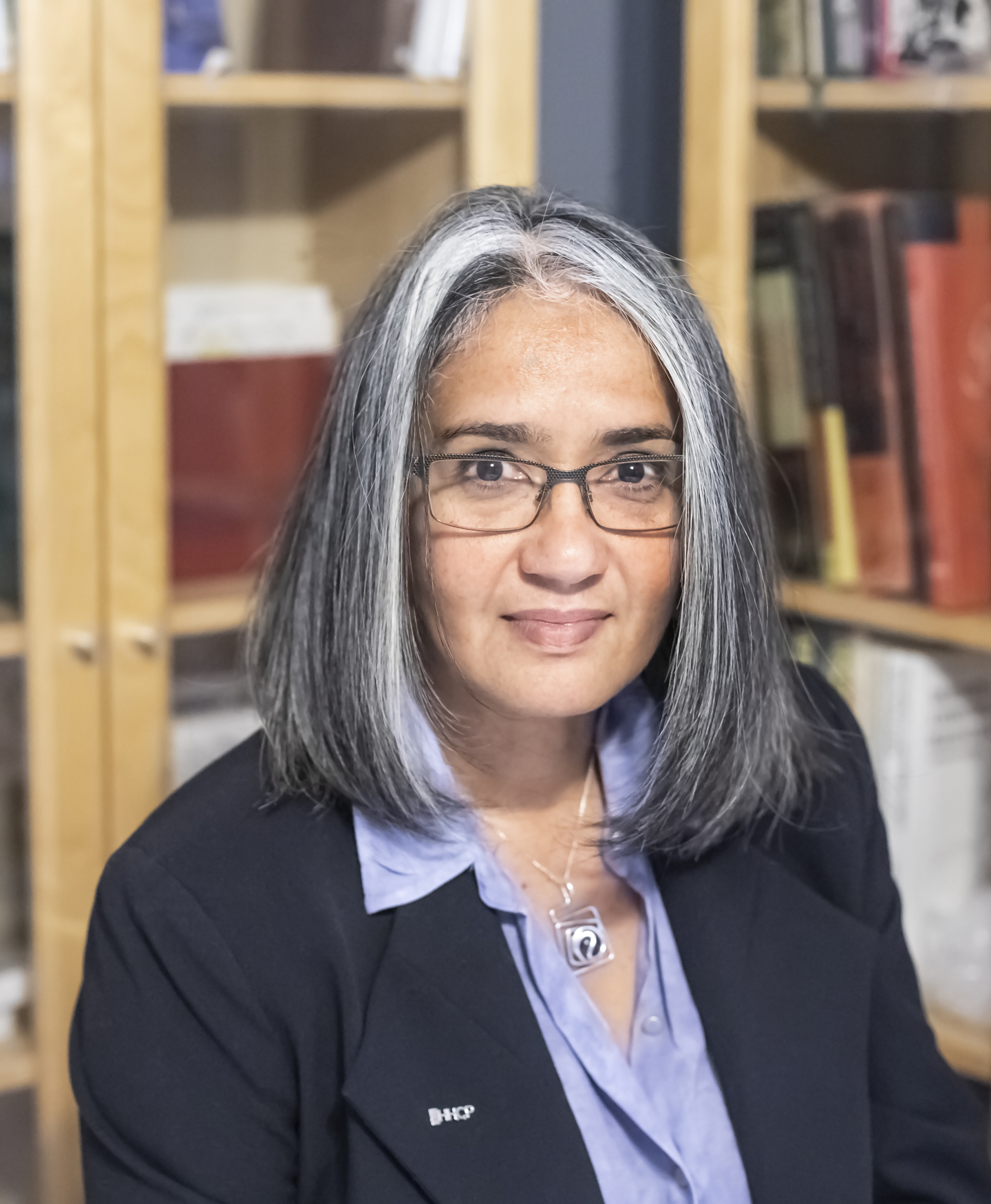 A new face at our CSI meetings is designer Mirelys Calise, who has moved this past year from Orlando, Florida where she worked as a Senior Designer and Planner for HHCP International. Her architect husband, Richard, practices with Lose Design in West Knoxville.
Mirelys has her own multi-disciplinary firm – Calise Design Studios – where she offers architectural design, production services, furniture design, and digital arts. http://www.calisedesignstudios.com This talented woman has a broad range of experience that includes residential and commercial projects, urban design, infill projects, interior renovations, retail and office both here in the U.S. and internationally.
She has volunteered her graphic skills and expertise in marketing to help get the word out about the all that we are doing in the Knoxville Chapter. We were happy to have her join us for the Chapter Planning Meeting this summer. She already is volunteering her talents with the East TN Community Design Center and assisted in a recent charrette on the redesign of the commercial corridor of Alcoa Hwy.
As if this is not enough to keep her creative juices flowing, she is a pastry chef and crafts artist. There will be lots of volunteers to beta test those tasty treats.
Welcome to Knoxville and welcome to the Knoxville CSI chapter. We are so glad that you chose East Tennessee as your new home.