New Member News - Dipakkumar Patel, CSI
Posted: Tue, Aug 22, 2023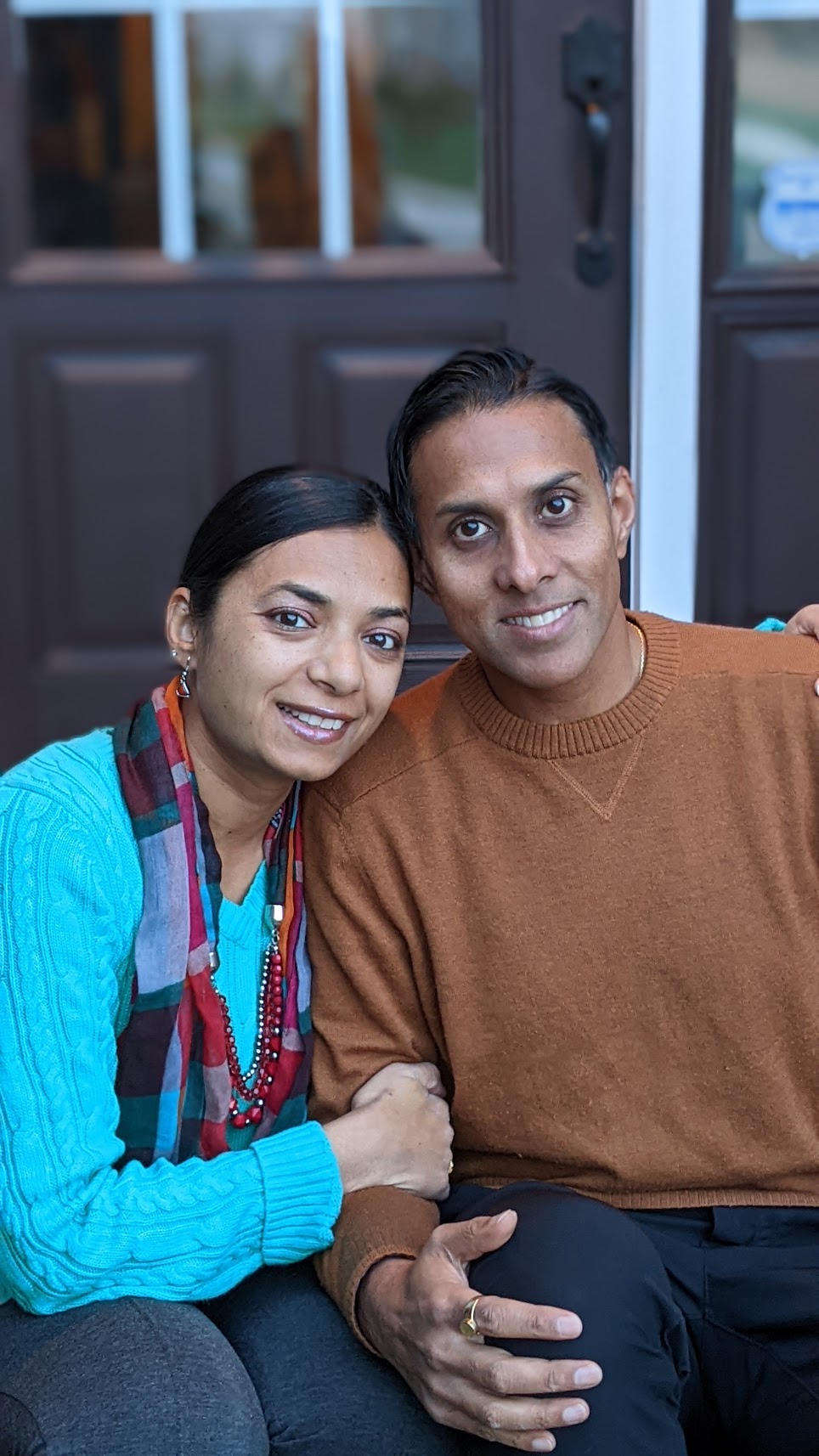 Please meet Dipakkumar Patel, CSI. He says that people call him Dipak (pronounced Dee-puck). Dipak joined the Knoxville Chapter in June of this year, after visiting a CSI meeting with fellow employee, Kathryn Fuller. He is currently employed by MBI Companies Inc. as a Project Designer, where he focuses primarily on conceptual design. He has been with MBI for 7 years.
He said that he chose this field because "architecture / engineering combined strengths and passions [he had] as a young adult growing up." Dipak attained his BA Hons Architecture at Birmingham City University, his Post-Graduate diploma at the University of Nottingham abroad in the United Kingdom. He completed his Master of Architecture at the New Jersey Institute of Technology here in the US. He came to Knoxville in the spring of 2010.
Dipak has family here in Knoxville: his parents, his wife, Karmi, and his two children, Abhi and Anjali. He has a brother in Franklin, TN and a sister in Williamsport, MD. In his spare time, he coaches soccer with FC Alliance, is a Big Brother Mentor and Board President with BBBS-ETN, plays soccer, watches One Knox/865, and follows a number of other interests.
When asked what he hoped to gain and why he joined CSI, he replied, "Access to learning materials to develop construction and engineering material/detailing knowledge. And to add myself to the local network of AEC professionals as a peer resource and increase my familiarity with the Knoxville community."
When asked what areas he would be interested in being a part of and how could he see the chapter improving, he replied," Chapter growth and involvement will be a by-product of offering the environment for building strong, deep connections with one another. This may be social activities beyond the seminar/conference/meeting room walls - and completely unrelated to our occupations. I'm excited to discover where my abilities and experiences can be leveraged!"
He closed with one thing that he would like people to know about him. "I believe, [in] almost all instances, being kind is better than being right. Everyone matters and is managing their own real struggle at any given time. Helping one another in the best way we're able is what we're built for."
Our CSI chapter is like a family that helps each other grow in our profession. I think Dipak had found a great place to invest his talents. Please reach out and introduce yourself to him at our next gathering.