New Member News - Peter Giddings, CSI
Posted: Thu, Mar 09, 2023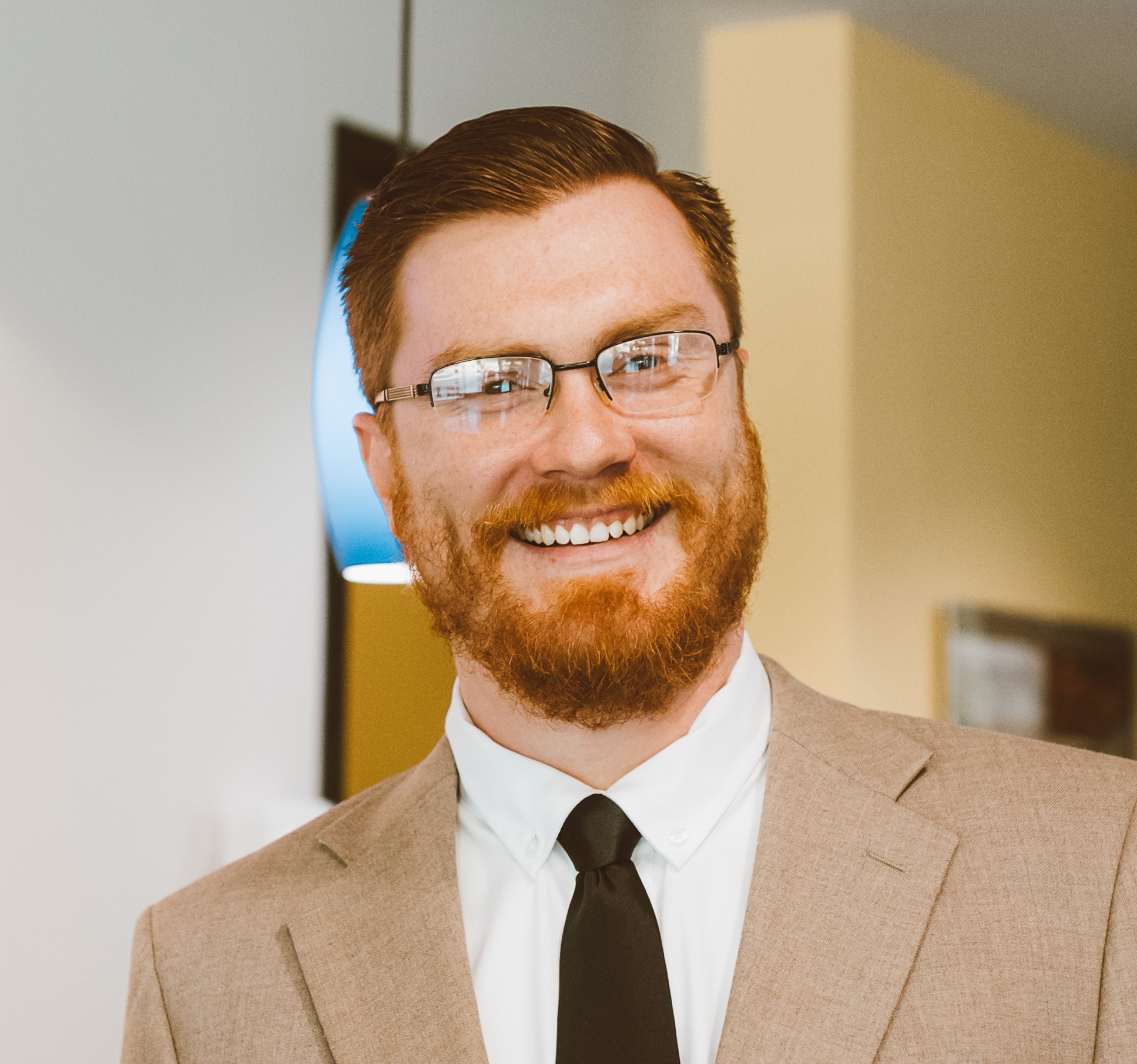 Please welcome Peter Zackery Giddings, CSI to the Knoxville Chapter. Peter has been a member of the Lewis Group Architects (LGA) team for four and a half years, where he is currently working as a project architect. Peter described LGA as a "family-friendly, very client-focused firm." Educational and healthcare work constitute most of their projects, but their resume also includes a variety of other projects. Peter's first project with LGA was the TBI Jackson building. His goal is to become a Project Manager.
Peter is a Tennessee graduate from the School of Architecture. His interest in architecture stems from an early addiction to Legos, and that interest grew when he began to be involved in the Boy Scouts. He said, "I fell in love with design and stuck to it!" He later earned the architecture merit badge and went on to earn the distinction of being a member of the elite Eagle Scouts.
Peter is a North Carolina native, but spent his early years in Kingsport, TN. He entered the architecture program in 2011. He and his wife and two stepsons live in South Knoxville near Seymour with their 3 cats – Storm, Saber and Goose. In his spare time, he loves movies, video games and coaching his younger son's baseball team. He also shared that 'Dad jokes' and memes are a second language to him.
When asked about what brought him to CSI, he pointed to his LGA colleague, Stacy Colbaugh, and his desire for professional development, networking, and continuing education. When asked what his favorite part of the profession is, he said, "I get excited about building a Revit model from scratch".
After joining our chapter, Peter immediately jumped right in assisting the House Committee at our membership meetings. Please introduce yourself to Peter at the next CSI get together and learn what else you may have in common.